Celebrate The Day With An Unforgettable Dessert Table
Have you been planning the "big day" your entire life or maybe just starting the process and have endless questions? We're here to keep things easy, convenient and delicious all while making those dreams come true!
Our Bakery Is Local
Fate Cakes is an online bakery that hand delivers all our treats to Columbus, Ohio and other surrounding central areas. We are a group of bakers and creative team which keep inspired every day and are even more ecstatic to be a part of the local wedding industry. Our physical location is at Easton Town Center but is not accessible to the public. We are strictly a bakery and office without a traditional storefront – which keeps everything baked to order and custom for each event.
Schedule A Tasting
All of our desserts are conveniently hand delivered and that even includes our tasting boxes. Your choice of either a cupcake or cake sampler, each come with a variety of our most popular flavors which you can enjoy after arriving at your home or even place of business. We typically need only a couple of days notice to fit you in our standard delivery and each package is a small cost with FREE Columbus delivery!
We Deliver Locally And Anywhere In Ohio!
Delivery is becoming the more and more popular as almost every restaurant caters to this option around the Columbus area. All of our items have been hand delivered from day one when we first opened the bakery and the convenient option continues even with large catered events like bulk dessert orders and tiered cakes.

Our driving radius can range all the way to the border of Ohio if needed and we're always happy to provide additional pricing details for all round trip arrivals outside of Columbus. We also offer specific delivery times for large and bulk orders which make setup easiest especially if there are specific vendor ETAs provided from an event coordinator or venue management.
We have towers and displays
We offer a variety of towers to display gourmet wedding cupcakes or other treats. All sizes vary from individual table placements or larger dessert table displays. Our towers are available to any party as a refundable charge after returned without damage. Contact us today at to learn more!
We offer delivery of all our lil' treats to any location within the Columbus, Ohio area including Westerville, Ohio and other areas in Central Ohio. Read our delivery terms and conditions for all of the specifics.
All of our treats at made to order – nothing sits out. Because of our custom order schedule, we ask for at least 48 hours notice for any standard cake order, 72 hours for custom cookies, and at least 1 week for any personalized/3D cake order.
We're Highly Rated On WeddingWire and The Knot
Read
View reviews:
in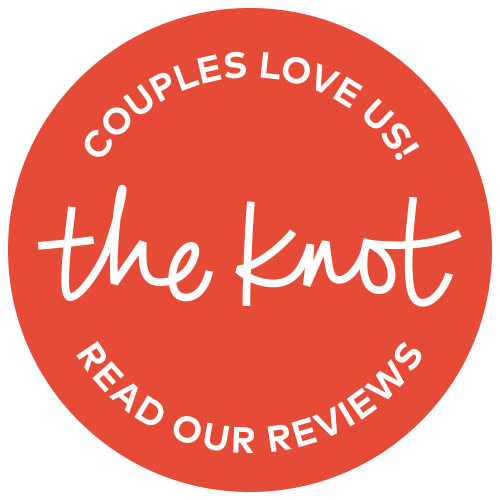 Ready For A Quote?
Let's connect and discuss your event in more detail. Call/TXT: 614-219-9429 or use our form to the right of this page so we can learn more about your BIG day!
Gallery